Information
e-mail: ganada@ganadakorean.com
Ganada Hongdae : +82-2-332-6003
Mobile : 82-10- 8718-6003
Kakao : ganadahongdae
LINE : ganadakorean
Ganada Yongsan : +82-2-798-6303
Mobile : 82-10-8537-6303
Kakao,Line : ganadayongsan
Ganada Gangnam : +82-2-564-6303
Mobile : 82-10- 8547-6303
Kakao, Line : ganadagangna
Morning Class
Evening Class
Saturday Class
2024. 1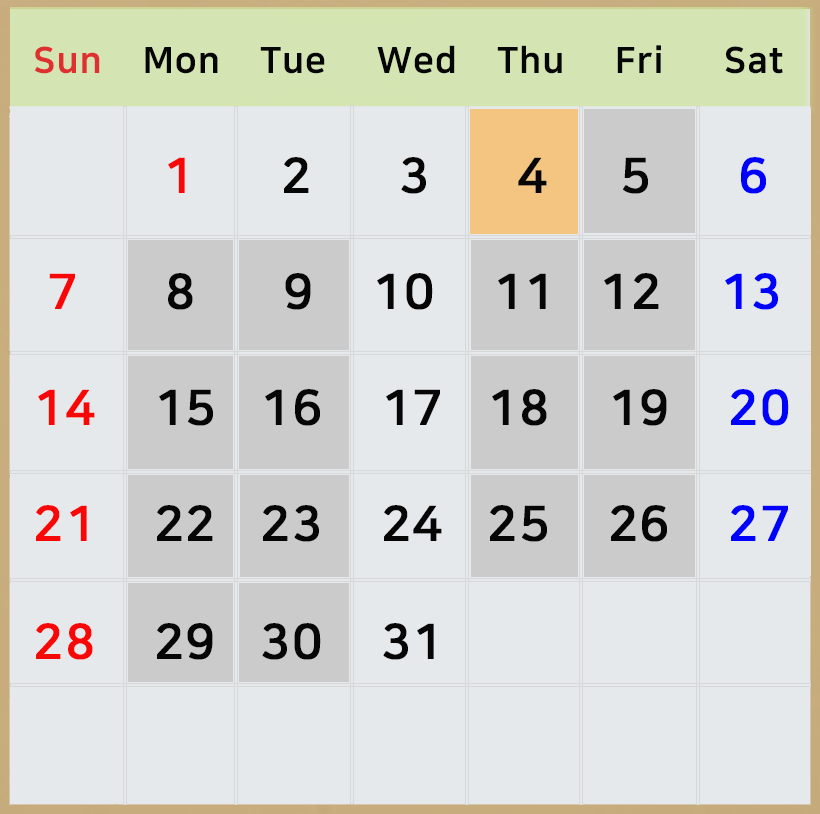 Start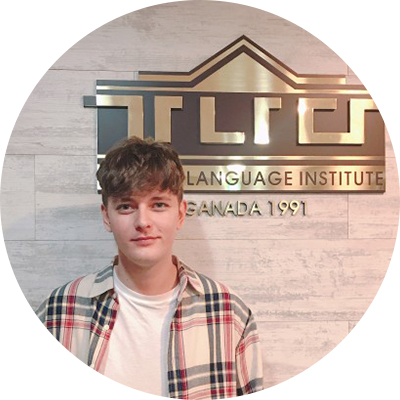 Before I came to 가나다 I felt a little bit uncomfortable,
I wasn't sure if I wanted to come, but now I am really glad I came!
I genuinely enjoy coming here and most of that is because of my teacher.
I felt comfortable from the first lesson and now I feel like she is not only my teacher, but also my friend.
Thank you, 박선생님 :) I look forward to learning with you at 가나다.
Daniel Hicks (MBC every 대한외국인 출연중)
I've studied Korean in a famous Korean university, but I have to say that I prefer the way Ganada teaches: smaller classes, more flexibility, less stress, nicer teachers, but it doesn't mean we study less. We still have homeworks, teachers ready to help us with any point we struggle to understand, a lot of speaking practice, exams… Plus I really love their study books. I feel more motivated and confident to practice and study, and I've improved a lot, thanks to the nice atmosphere, less stressful and more flexible than uni, thus enhancing the learning experience.
Ganada Gangnam
6F, Minseok B, 31, Gangnam-daero92-gil,
Gangnam-gu, Seoul, Republic of Korea
+82-2-564-6303